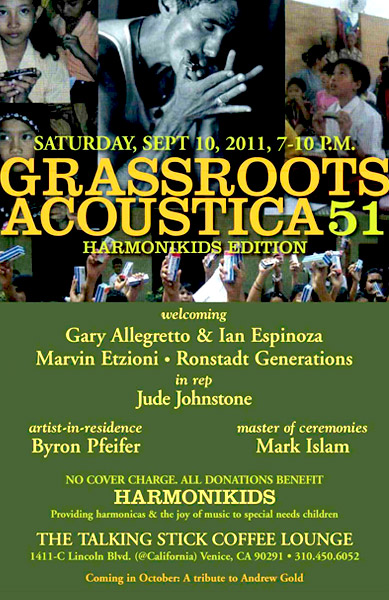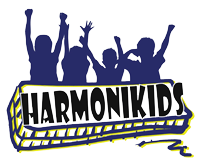 Can't attend?
100% of all online donations will be given to Harmonikids and are tax-deductible.
Your support is gratefully appreciated.

Register your Ralph's Rewards Card and Grassroots Acoustica Foundation receives a donation every time you swipe your card!
LEARN MORE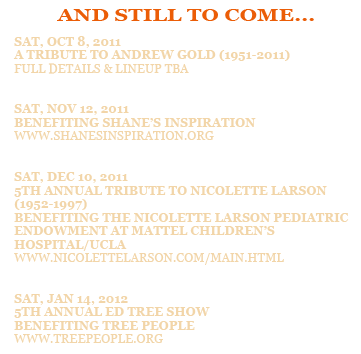 Since last year,
THE LINDA RONSTADT
HOME PAGE
an unofficial fan page, has been donating all of its CDUniverse referall fees to Grassroots Acoustica Foundation - over $300. Thank you, Tony Partridge for the generosity & for supporting our causes.